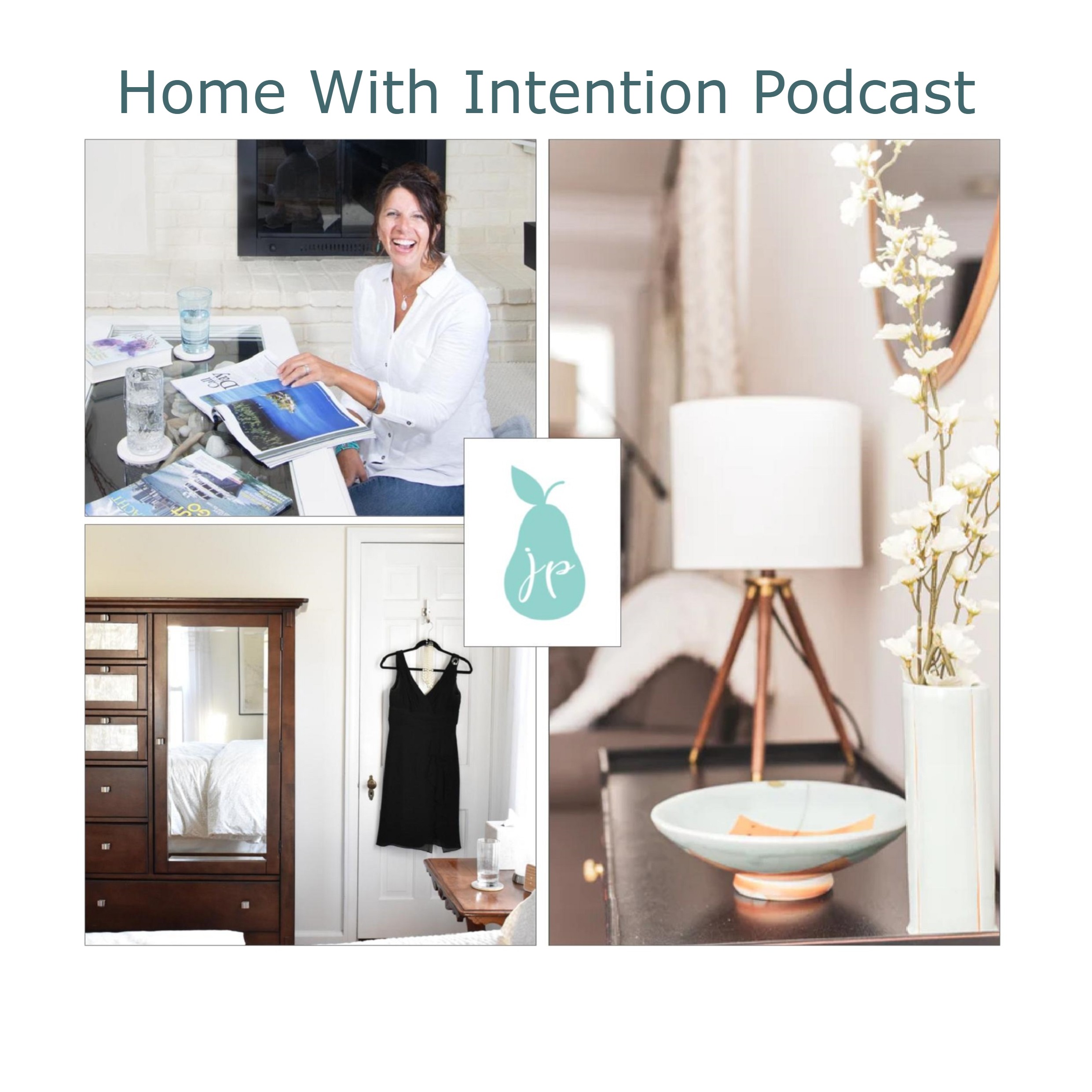 Cars, spices, and kitchen, we're talking about all of this today. Cathy has helped many clients organize each of these areas and she's sharing lots of insight with us. I hope this conversation inspires you to make simple changes with a big impact.
Home With Intention is also available on YouTube: https://youtu.be/Y1aMyxqVqhw
My books, candles, home decor, and more can be found in my online shop, https://www.essentialpearings.com/#/
I'm so appreciative of the inspiration and guidance I receive to encourage me to follow my dreams and maybe you too will be touched and inspired by these other people who are doing amazing work:
https://housecoachinginstitute.com/
Cathy Heller's inspiring podcast, Don't Keep Your Day Job
Alison Barker's work and her new podcast, Your Soulful Brand
The Sheri & Nancy Show, a podcast for women in their 50's that is hilarious and deeply inspiring
Sandy Munroe, ajoyfullifelived on Instagram, her brilliant teachings and guidance are exactly what I need.
I'm so grateful to have found each one of you along the path towards fulfilling my dreams.
Jody Pear
jodypeardesigns.com
essentialpearings.com